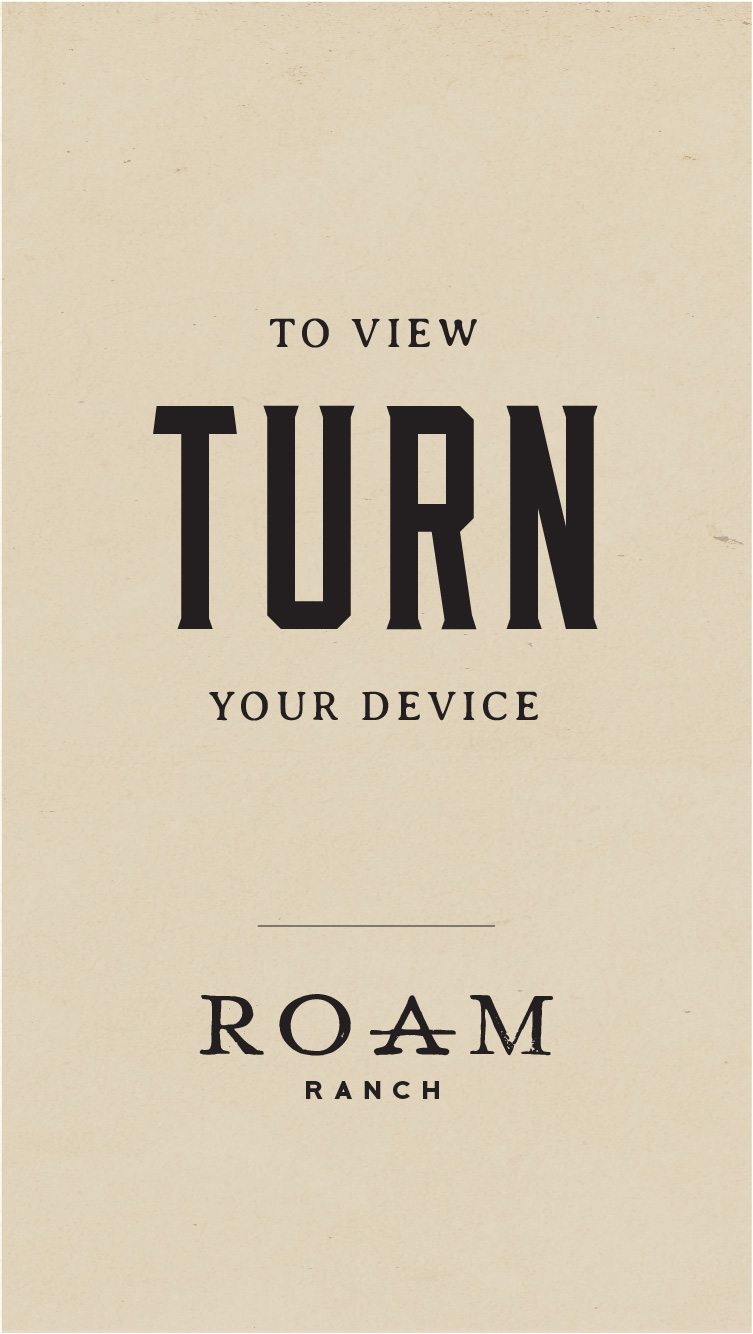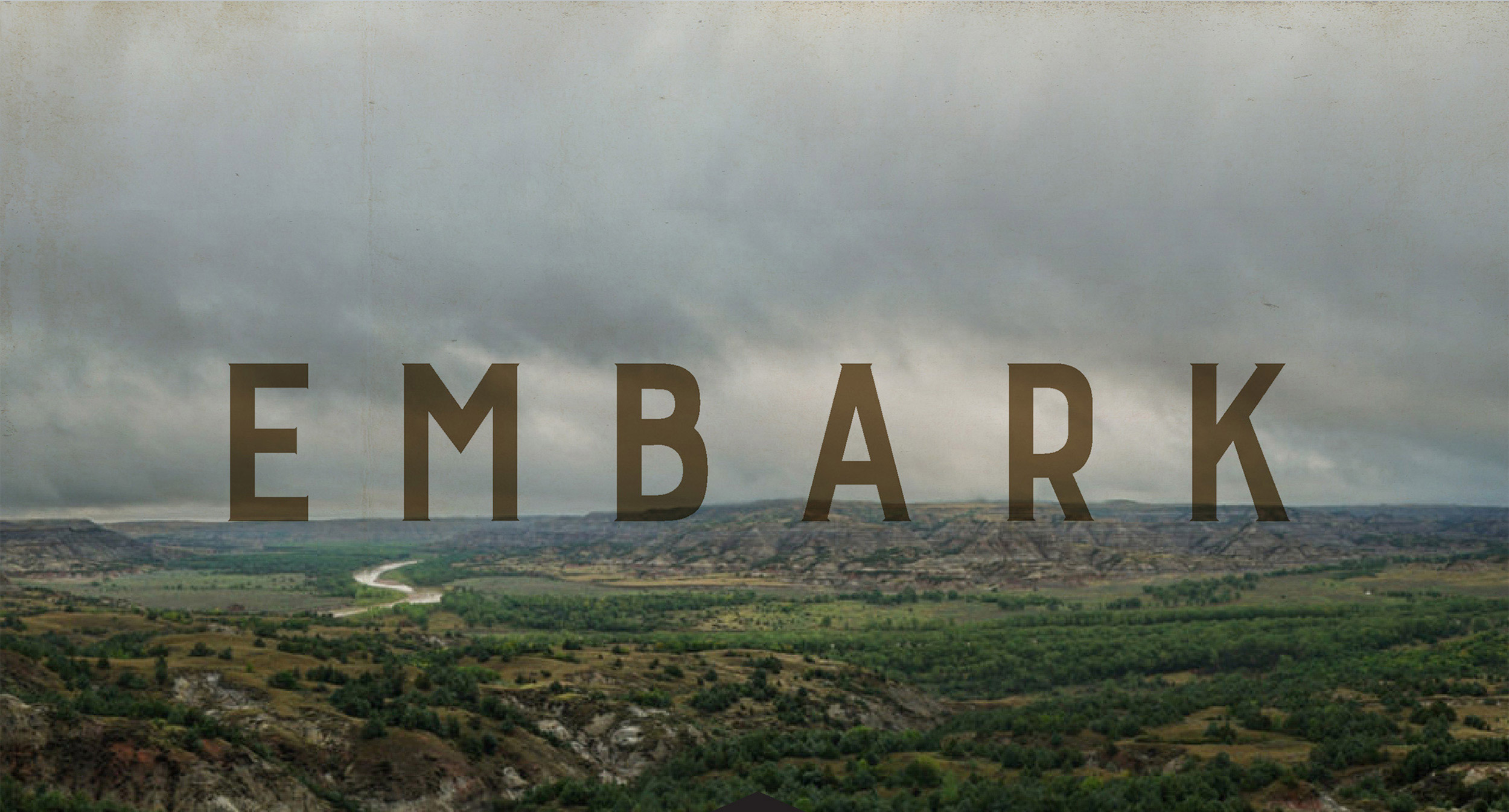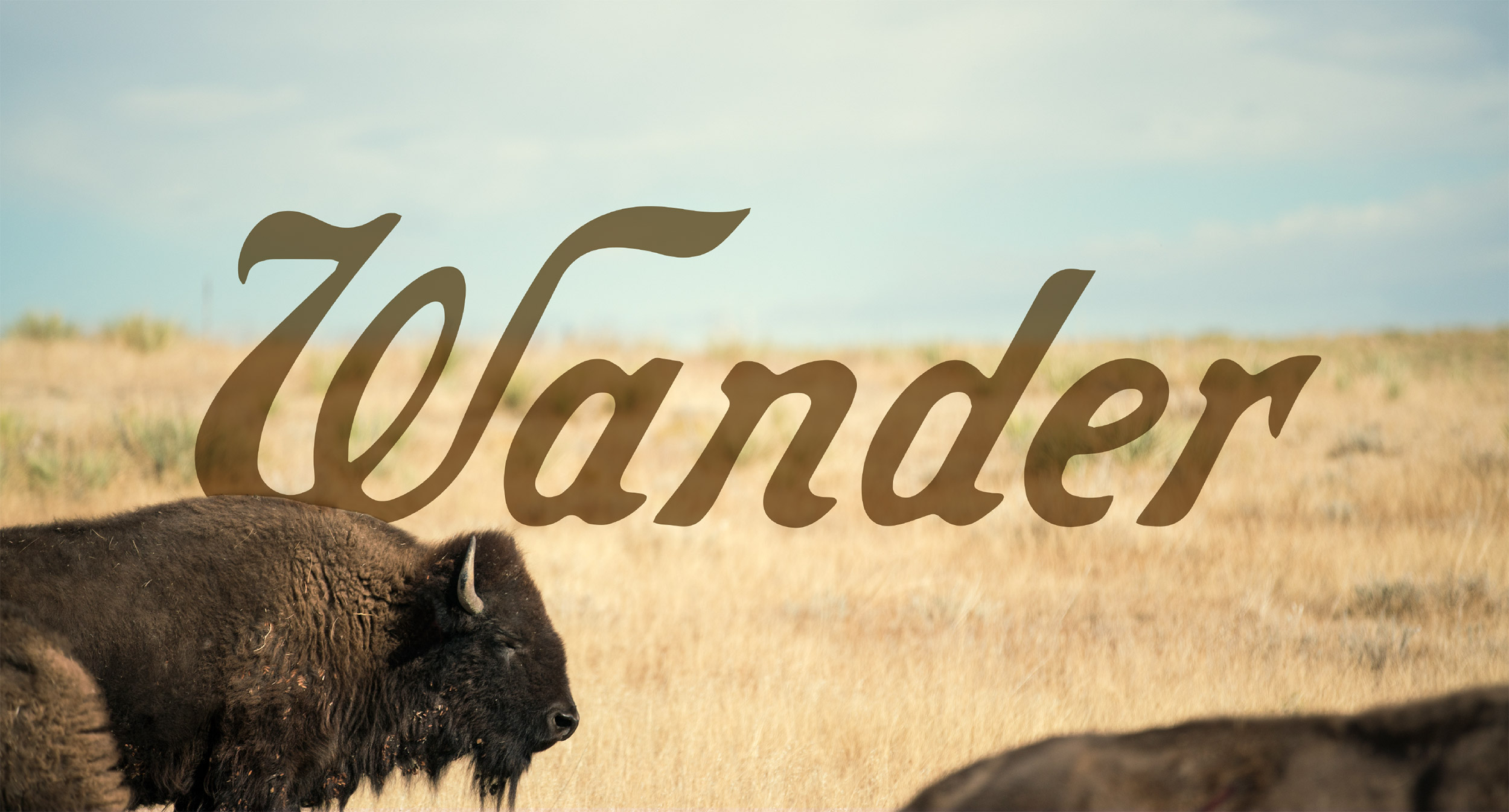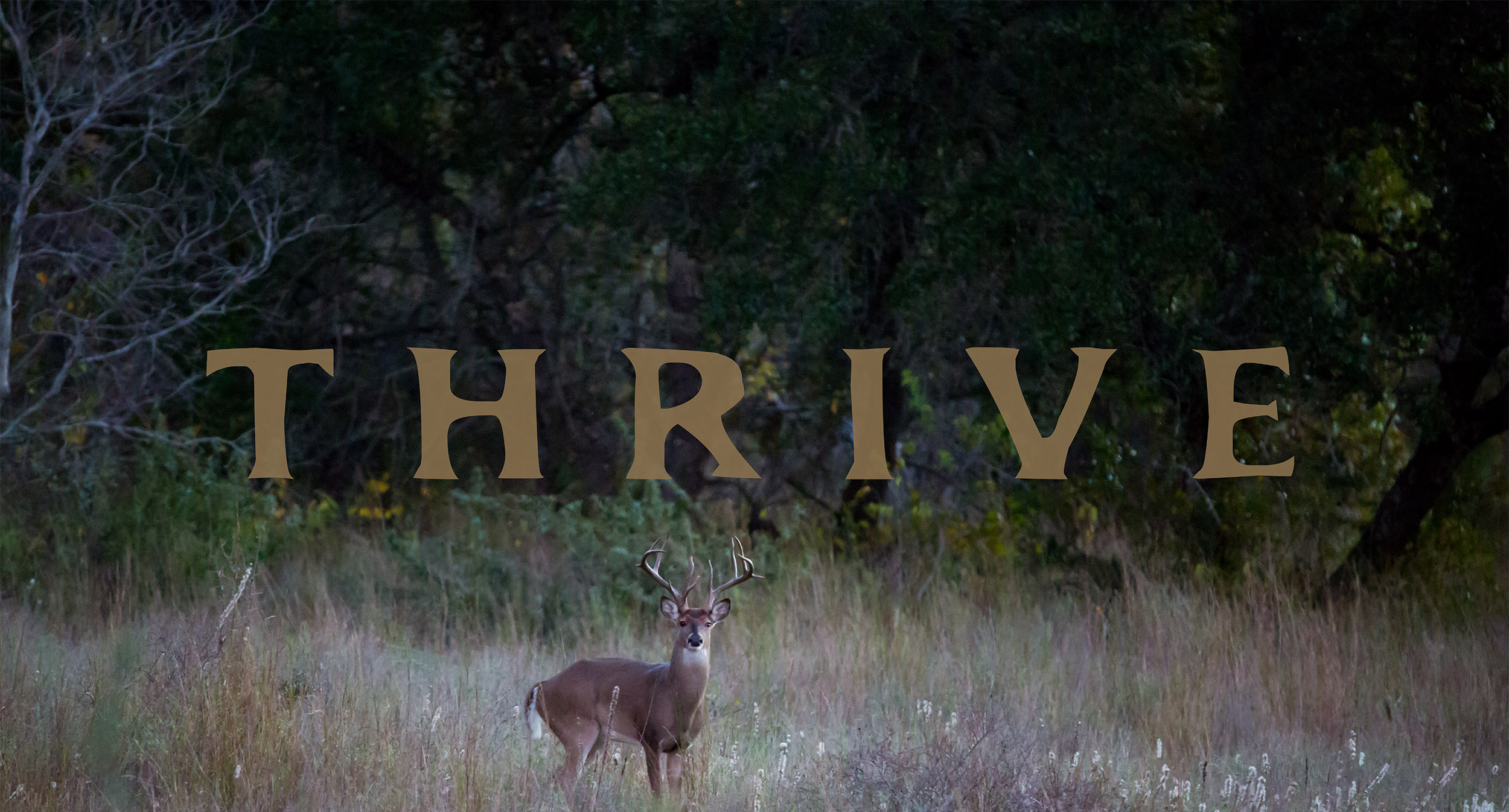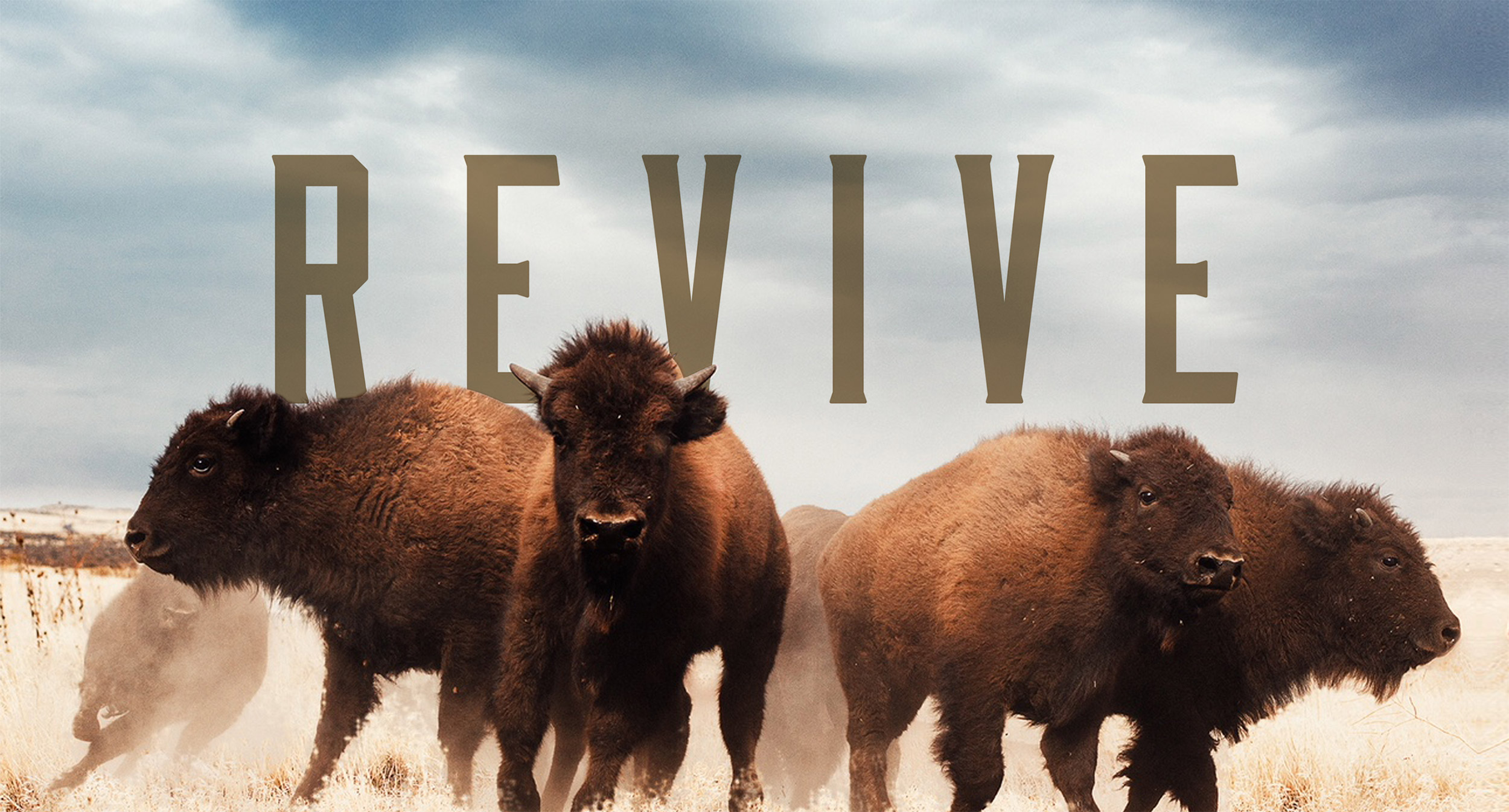 NESTLED DEEP IN THE TEXAS HILL COUNTRY, ROAM RANCH IS A REGENERATIVE FARM STRIVING TO PRODUCE
NOURISHING MEAT AND HEAL ECOSYSTEMS BY MIMICKING THE COMPLEXITY OF NATURE.
As our ranch name suggests, we believe that animals should have the ability to roam freely. We raise our livestock in a mixed species setting which mimics the biodiversity found in nature. By sharing pastures, each one of our animal species has a specific role that symbiotically supports the health of our land and benefits the overarching organism that we call ROAM Ranch. Our herd of bison is pastured-raised, 100% grass fed, and free of added hormones and antibiotics. Our poultry animals (ducks, chickens, geese, and turkeys) are all pasture-raised, have access to forage, and supplemented with a soy free/corn free non-gmo grain. Our pork is heritage breed, pasture-raised with access to natural forage, and supplemented with a non-gmo corn free/soy free feed. Most importantly, our animals are managed in a way that creates a net-positive return on the planet. We have an open door policy and encourage customers to visit us and see how regenerative agriculture can
save our planet.
SEE HOW WE RAISE OUR ANIMALS >
BISON
Our bison is 100% grass fed and pasture raised. The animals freely roam the pastures and savanna areas of the ranch where they consume a diverse mix of native grasses, improved grasses, and hay. Due to their natural herding behaviors and instinctive ability to defend their young, our bison do a fantastic job of keeping predators (coyotes, foxes, and varmints) off our pastures. We manage the strength of our herd by breeding the strongest animals which are best adapted to the Central Texas ecosystem. Our breeding bulls are direct descendants from the last vestige of the great
Southern Plains herd.
PORK
The hogs at ROAM Ranch are a mix of heritage breed berkshire, red wattle, and large black. These pigs have been raised for centuries due to their flavorful meat and resilient strength. Our hogs are pasture raised and roam freely in the post oak savannah portion of the ranch. The animals forage on acorns, roots, grass, and are supplemented with an organic and non-gmo grain feed. On the ranch, we promote our pigs natural instinct to root into the soil and constructively manage them to help us turn soil, and clear land from
undesirable shrubs.
CHICKEN
The chickens at ROAM Ranch are a mixture of Freedom Rangers, Rhode Island Reds, and Cornish Game Hens. All our birds are pasture raised and free range. Chickens at ROAM have continuous access to grass, insects, and forbes. We supplement their diets with non-gmo and organic grain feed. We raise both layers and broilers (meat birds) on the ranch. Tasked with many roles on the farm, our chickens are used to control parasites that may effect other animals. Their natural scratching instinct effectively breaks down the parasitic lifecycle found in our pastures and keeps our other
animals healthy.
TURKEY
The turkey at ROAM Ranch are a mixture of heritage breed animals and Broad Breasted Bronze birds. Our turkeys are free range and pasture raised. As with all our animals, ROAM turkeys spend their day expressing their natural behaviors. These birds scratch the ground for insects, grass, and are supplemented with a non-gmo and organic grain mixture. We move our poultry animals daily to fresh pasture. Both chickens and turkeys are used to control undesirable insect populations, debug our orchards, and keep poisonous snakes off
the property.
DUCK
The ducks at ROAM Ranch are a mixture of layers and meat birds. All ducks are pasture raised (alongside chickens and turkeys) and feed on grass, insects, and supplemental non-gmo and organic grain. Like the other poultry species on the ranch, our ducks are tasked with controlling undesirable insects, debugging our orchard, and fertilizing
our pastures.

LOCATED IN THE HEART OF THE MAJESTIC HILL COUNTRY, ROAM RANCH
SITS ON 600 ACRES OF AWE INSPIRING RIVER BOTTOM LAND ON THE
OUTSKIRTS OF FREDERICKSBURG, TX.
Started by first generation farmers, Katie and Taylor's journey into ranching was based on a vision to positively impact large-scale agriculture through producing nourishing food that improves the lives of animals, enriches the health of consumers, and regenerates the land on which we depend. Like much of the world, this once-fertile region has been industrially farmed for the past 100 years. Through persistent tilling of soil, planting of monoculture row crops, and overgrazing, ROAM Ranch was not capable of producing food upon its purchase. Land in this condition is often deemed "unsalvageable" and in many circumstances further degenerates with rest- but we are going
to prove otherwise.
Through the land stewardship of Katie and Taylor, ROAM Ranch is currently amid a large-scale ecosystem restoration process in which livestock is used to replicate the patterns of native species. Inspired by leaders in the regenerative agriculture space, the ranch is operated in a holistic context that utilizes high intensity planned grazing methods. Emulating the biodiversity found in nature, ROAM Ranch is a multispecies operation in which the animals symbiotically support each other, increase the overall health of the land, and improve the resilience of the farm. We raise the finest grass fed and free range bison, beef, pork, chicken,
and turkey year round.
WORKING EVERYDAY TOWARDS REGENERATING OUR LAND AND CREATING NOURISHING FOOD, WE HOPE TO INSPIRE THE NEXT GENERATION OF YOUNG FARMERS. IN OUR JOURNEY, WE ARE PROVING THAT WHEN PROPERLY MANAGED, LIVESTOCK CAN RESTORE ECOSYSTEMS, HEAL SOIL, NOURISH CONSUMERS, REGENERATE RURAL ECONOMIES, AND INVIGORATE WILDLIFE HABITATS. THROUGH FARMING WE HOPE TO CREATE A MEANINGFUL IMPACT ON THE LIVES OF OTHERS, THE HEALTH OF CONSUMERS, AND THE ECOLOGICAL WEALTH
OF OUR LANDS.

Taylor is a Co-founder of ROAM Ranch as well as EPIC Provisions, the industry pioneering meat brand devoted to growing supply chains of regeneratively sourced animals on a global scale. EPIC's meteoric rise led to a full acquisition of the brand by General Mills in 2016 and has since allowed Taylor to accelerate his vision of large scale positive impact beyond imagination. Today, Taylor and his wife continue leading the EPIC mission while driving change in agriculture, big business, and accessibility to high quality meat. Hailing from the rugged Hill Country of Austin TX, Taylor's love of the outdoors is the stimulus for his passion and creativity. When not at the office, Taylor is often found trail running deep in the Barton Creek Greenbelt or looking for buffalo to befriend. Taylor is both a competitive runner, lover of Katie,
and father to Scout.

Katie is also a Co-Founder of ROAM Ranch, EPIC Provisions, and the multi-lifetime lover of Taylor. Katie's internal passion for winning has resulted in crushing through all barriers while leading one of the fastest growing natural foods companies in the world. While embracing a warrior spirit, Katie has pioneered the first ever "nose to tail" sourcing initiative for a consumer packaged goods brand, pushed for industry leading transparency initiatives, as well as popularized the value of regenerative agriculture and holistic land management with consumers. Katie actively drives collaboration and growth across industry, politics, and culture with a unique gift of instinct. When not dominating in the city, Katie is often found hiking in the woods, teaching young Scout how to become a champion, and looking
for hawks to tame.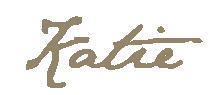 Through a mutually symbiotic relationship dating back hundreds of millennia, the health of our grasslands and the health of ruminate animals are deeply interconnected. Through fertilization, soil aeration, and proper grazing, large herds of free roaming bison and elk were the architects of North Americas most fertile lands. At ROAM Ranch, we focus on restoring ecological health by focusing on soil. Through monitoring key soil health indicators such as organic matter, carbon concentration, water permeability, and a handful of other biological markers, ROAM Ranch is able to track and document ecological restoration over time! We believe that when properly managed, animal impact has the ability to create a net positive return on the planet by sequestering carbon from the atmosphere while building topsoil and producing nourishing food. We are determined to prove that properly managed animals are a key tool
in regenerative agriculture.
BISON BREEDING STOCK
Looking for the highest quality bison to start or add to your existing herd? Look no further. Our 100% grass fed bison are selectively adapted to thrive in the unique environment of the Southern Plains. Not only is our herd highly trained to temporary electric fencing, human interaction, and efficient grazing, but also produces an amazing tasting product. Contact us today to inquire about purchasing ROAM Ranch bison cows, yearlings, calves, and bulls.
CONTACT US
In efforts to help consumers form a deeper connection with the meat they consume and the living animal in which it was sourced, we have developed an incredible onsite opportunity that we call "The Hunt". Nestled deep in the Central Texas Hill Country, ROAM Ranch is located on a beautifully diverse track of land that is abundant in wildlife, water, and natural grandeur. Our hunts are formatted in a traditional way that includes tracking game, stalking animals, hiking, and harvesting. We are best suited to accommodate visitors who share a respect for nature, appreciation of wildlife, and are willing to work hard during the hunt. After your animal is harvested, you will be provided a hands-on learning opportunity that includes instructional field dressing, butchery, and processing. All hunts include onsite lodging, locally sourced organic meals, a knowledgable guide, tours of ROAM Ranch, and a once in a lifetime adventure. You will walk away with a deeper appreciation for the food in which you feed your family as well as a tremendous sense of accomplishment. Contact us below for more information and to sign up
for The Hunt.
SEE THE HUNT IN ACTION >
LEARN MORE >

PRICING:

GRASS FED BISON:
$6,000 Texas Alpha Bull
$3,250 Prime Meat Animal
FREE RANGE AXIS DEER:
$3,000 Trophy Bull
$1,400 Meat Animal
FREE RANGE WHITETAIL DEER:
$2,300 Trophy Buck
$1,000 Meat Animal
WILD RIO GRANDE TURKEY:
$800 Trophy Tom
'; ?>
Nothing makes us more proud than sharing our nutrient rich 100% grass-fed and pasture-raised meat with consumers. Remember, your spending dollars cast a vote for which agricultural system you wish to support.If you value animal welfare, regenerative agriculture, and nutrient dense animal protein, visit one of our retail partners and experience the unique flavor of
ROAM Ranch meats!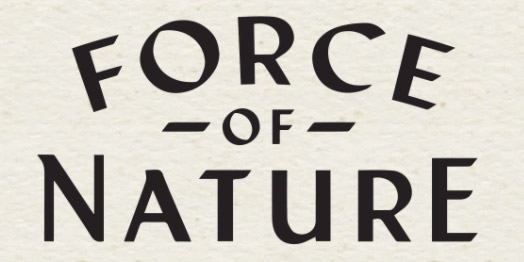 Interested in buying whole or half animals? We sell these larger meat options directly from the ranch. Email:
info@roamranch.com
for more information.
SHOP ONLINE
OH GIVE ME A HOME
We welcome ranch guests to stay with us in our rustic and newly renovated cabin centered at the heart of ROAM Ranch. As a guest, you will be fully immersed in the beautiful landscape and ecosystem that we call home.
EMAIL US TO BOOK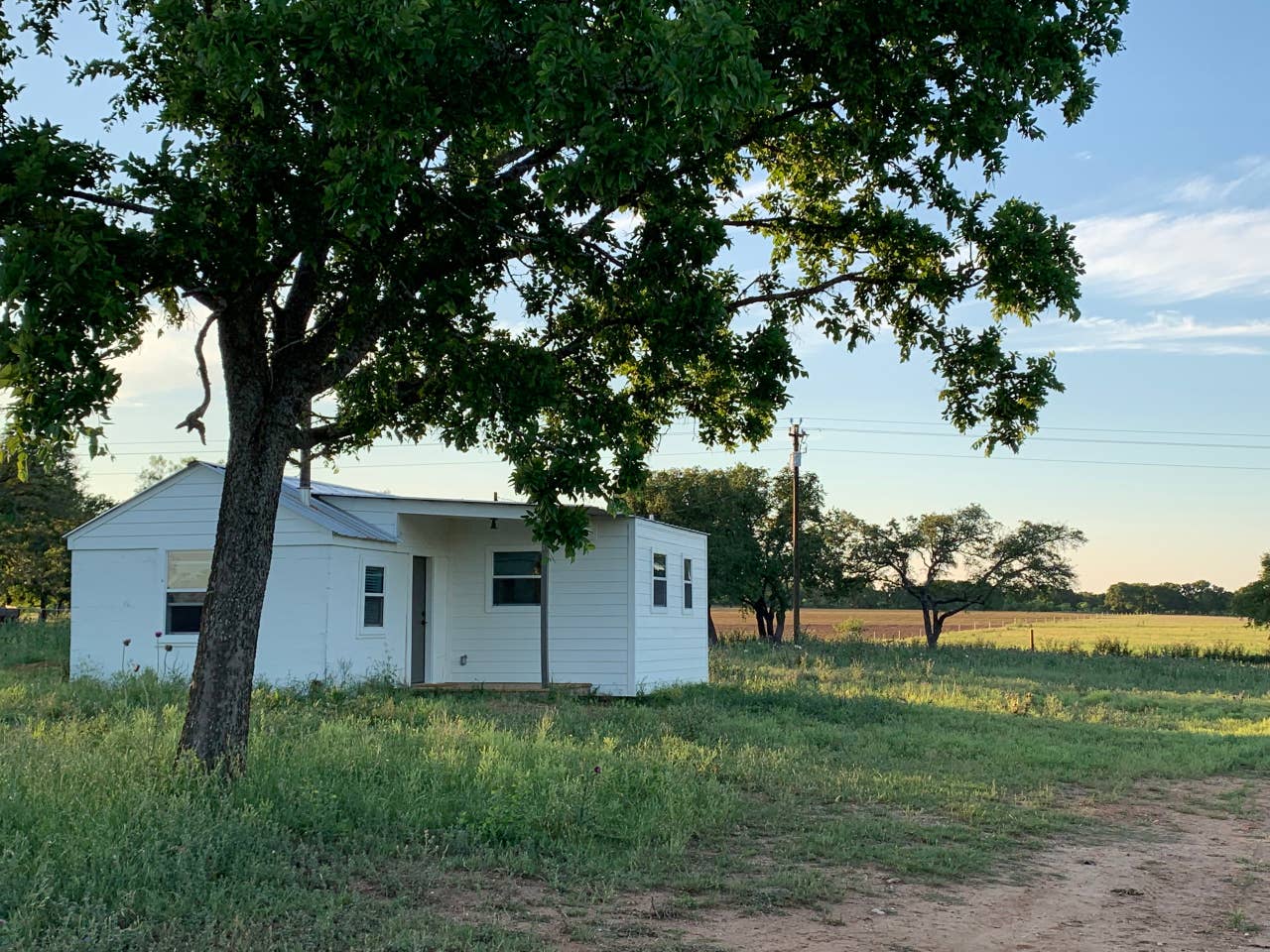 © 2022
ROAM RANCH
ALL RIGHTS RESERVED
JOIN OUR MAILING LIST:
Be notified about ROAM Ranch promotions, updates, and announcements before anyone else